Siri in Africa
SIR Logistics has branches in Tanzania, Kenya, Mozambique, South Africa, Nigeria, and Ethiopia. It plans to open Togo, Algeria, and Ghana branches in the future; Siri Logistics will cover eastern, western, southern, and northern Africa. In order to vigorously develop the African supply chain business, SIRUI has its own customs clearance companies, fleets and warehouses, which can provide various customized services such as customs clearance, transportation, warehousing, trade finance and trade risk control. The company is committed to creating exclusive services for each client stationed in Africa and becoming the "African consultant" around you.
In 2016, Ms. Lu Cuifeng, the president of Siri Logistics, was officially appointed as the director of the Shanghai Representative Office of the WTO China-Africa Cooperation Forum, dedicated to the progress and development of Africa. SIR Logistics will continue to use its own advantages to serve Africa, and is willing to join hands with the international community and enterprises to continue to give African countries and We can help the region to achieve common prosperity and development.

Tanzania Heavy Vehicles

Liurui Tanzania, a major international transport company owned by Siri Logistics, is the only Chinese company specializing in inland transportation of major equipment in Eastern Africa. Liuhe major pieces have many professional transport vehicles and equipment such as low flat plates, hydraulic axis plates, and are equipped with experienced technology and Chinese operators to customize professional major piece logistics solutions for customers to ensure that major pieces reach their destinations safely and smoothly in time. All over East Africa Network of fraternal companies that can achieve inland transportation throughout Southeast Africa, including large-scale, bulk, container, and cross-border transportation.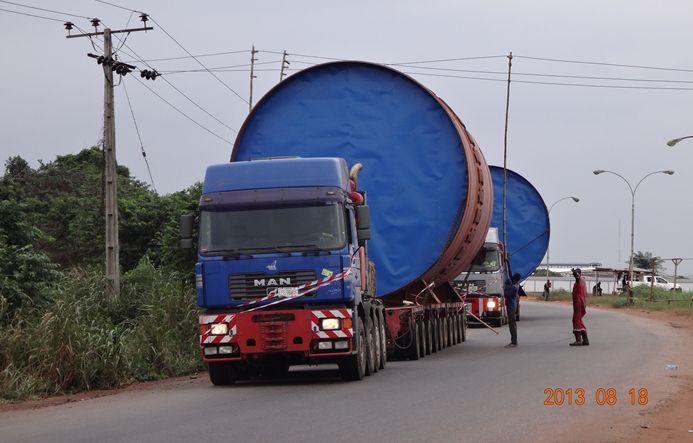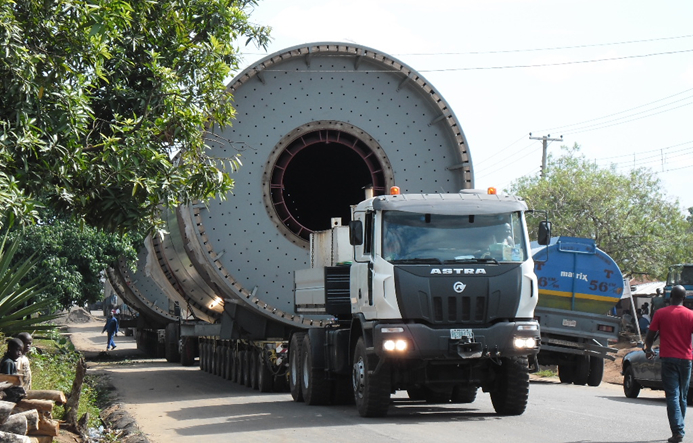 Tanzania Customs Clearance

SIR Logistics has a wholly-owned customs broker in Tanzania. It has a history of 10 years. It can conduct customs clearance of local import, export, and transit operations. It has a good understanding of customs policies, especially in the processing of duty-free forms and the cargo under projects. Extensive experience in temporary import and export affairs.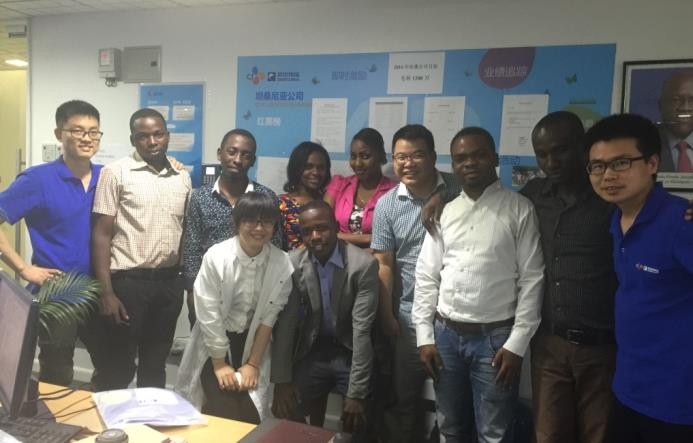 Nigeria Team

SINOMA CARGO is a subsidiary of Sirui Group, established in October 2015 and located in Lagos, Nigeria. Is thinking The first branch of Rui Rui Global Strategy in West Africa; it will also be the base of Sirui in West Africa.
Equipped with 16 ordinary flat cars, 10 low-bed trucks, 2 cranes; dedicated fleet site, maintenance workshop and parts warehouse; self-provided refueling equipment and oil tanks, Chinese employees: 8 Local employees: 30 Maintenance workers: 5.