CJ SMART CARGO University — Win from Talent, Win in the Future, Win in Internationalization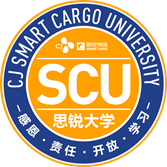 Vision: Become the cradle of international comprehensive leaders who cultivate global vision, innovative thinking and humanistic spirit.

Values (School Motto): Think Outside, Seek Progress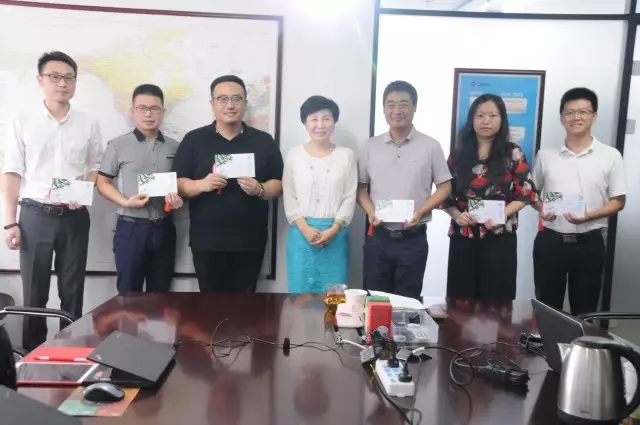 CJ SMARTCARGO University-the importance of cultivating talent

With the deepening of the internationalization of the market, the development of enterprises is also in a more fierce competition environment. Talent is the foundation of an enterprise and one of the most important core resources for its development. A company with a large number of talents means that it has the strength and the future!
CJ SMARTCARGO University-Strategic Significance
For personal development:
1. While working and studying in this post, help everyone jump out of the vertical learning field and get more horizontal knowledge.
2. When a person has a horizontal and vertical network ability, he will face a multi-dimensional development direction
3. Develop and develop leadership potential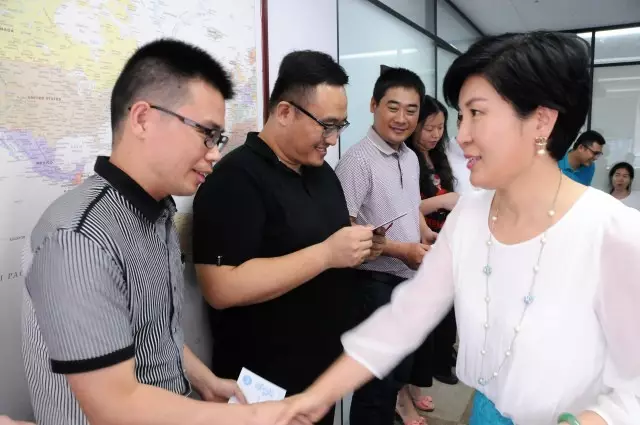 For business development:
1. Improve the overall quality of the team
2. Talent training conforms to the strategic development of enterprises
3. Talent echelon construction to avoid talent faults
4. Promote CJ SMARTCARGO transformation and cultural change
5. Satisfy the demand of CJ SMARTCARGO for technological upgrading