Due to the tight project schedule of the customer, if the normal transportation operation time is followed, the cargoes cannot be transported to the project site on time. CJ SMARTCARGO will take what customers think into consideration. We will not only save customers' time by working overtime at night for unloading, but also ship the cargoes to their destinations at the fastest speed through waterway multimodal transportation.
目的港卸船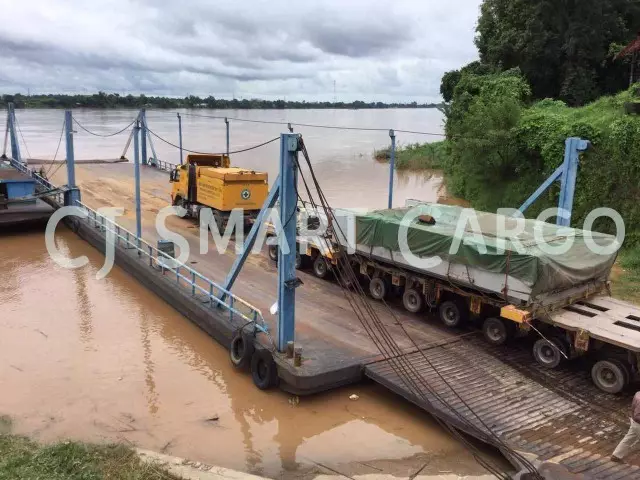 Cargo on barge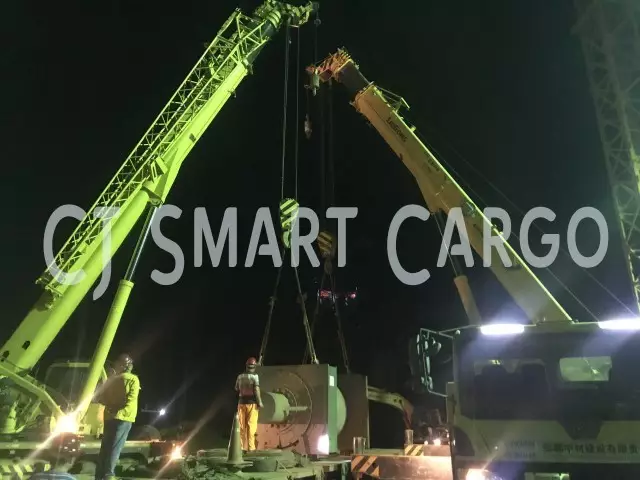 Ship unloading at port of destination
June to September of each year is the rainy season in Southeast Asia. In this season, Thailand and Laos after the continuous heavy rain, the roads are muddy and the river level is soaring, which causes great difficulties in transportation.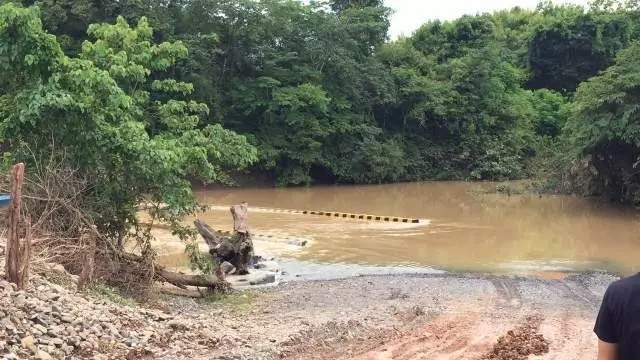 Flooded bridge after heavy rain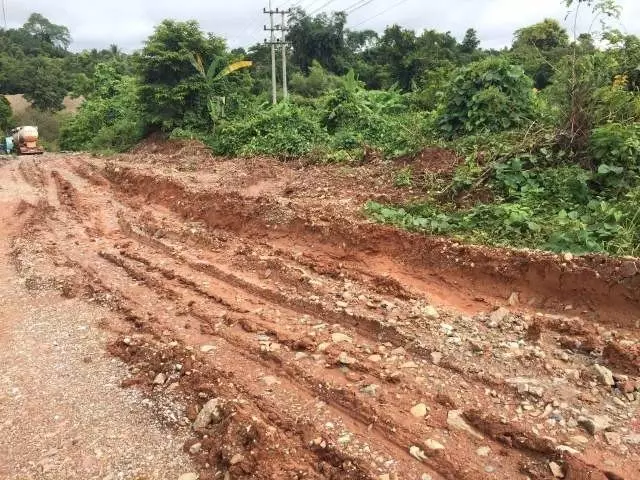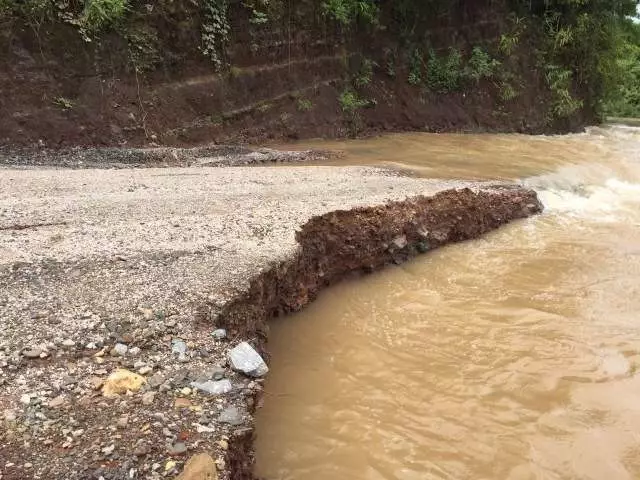 Road conditions after a heavy rain
In this case, CJ SMARTCARGO team worked together to overcome difficulties, meet roads and build roads, see bridges and bridges, and finally transport the goods to their destinations.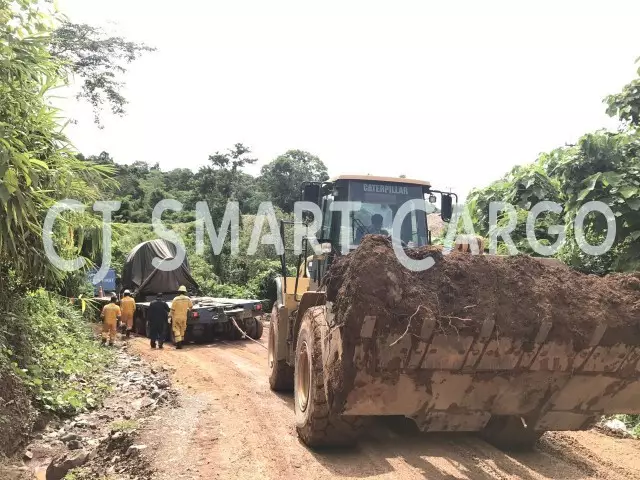 Under construction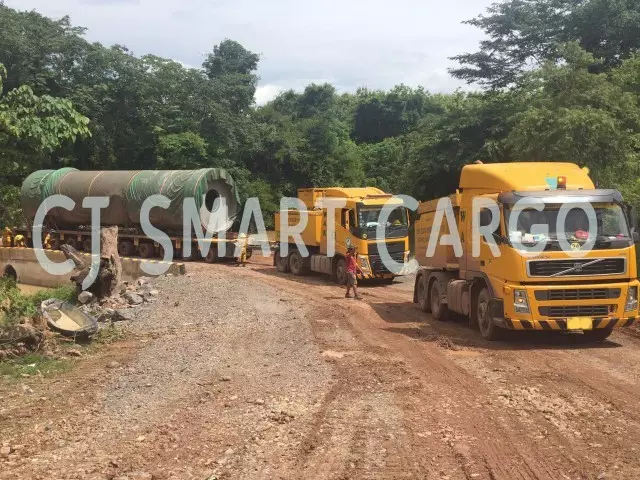 Passing muddy road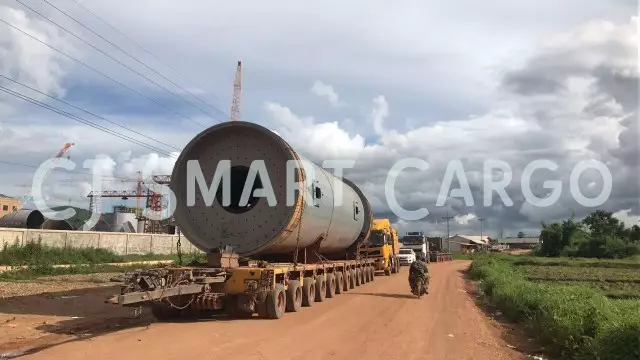 Ground Freight
Thailand's new road policy has imposed stricter requirements on land transportation. In order to be able to execute the project smoothly, the CJ SMARTCARGO project team communicated with the Thai road administration department in time to obtain a transportation permit in time to ensure that the goods reached their destination on time.
Towing large goods through complex roads