The transportation of heavy cargo in Tanzania requires preparation matters such as road exploration and heavy-cargo permits handling in advance. However, it is very difficult to handle the overweight permits in Tanzania. After conducting effective communication and coordination with Road Administration Department and Electricity Bureau in Tanzania, CJ SMARTCARGO received a letter of introduction from the government department in the shortest time, promptly published the newspaper to inform, and successfully applied for the heavy-cargo transportation permits in Tanzania.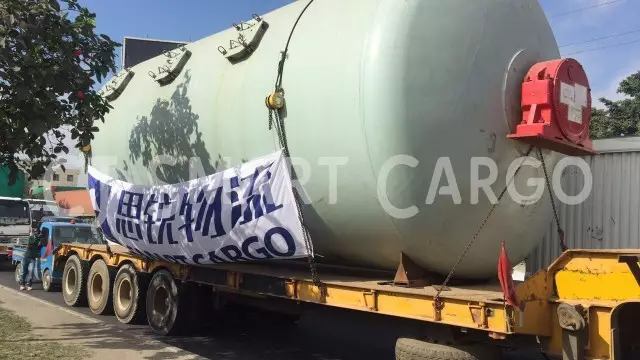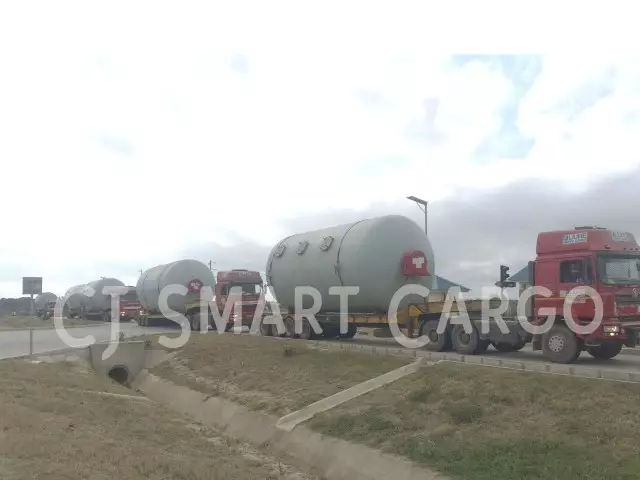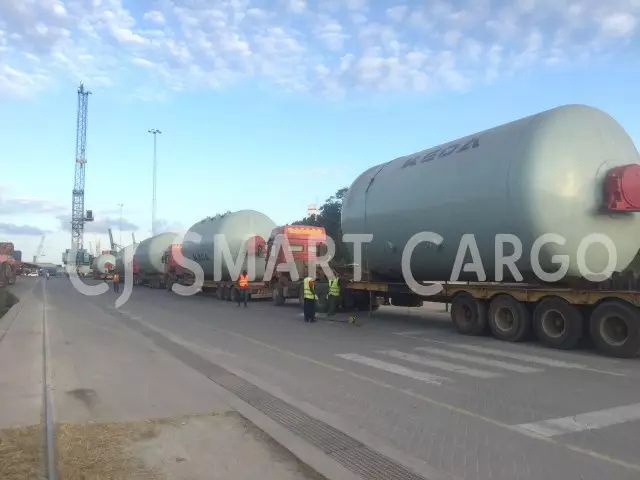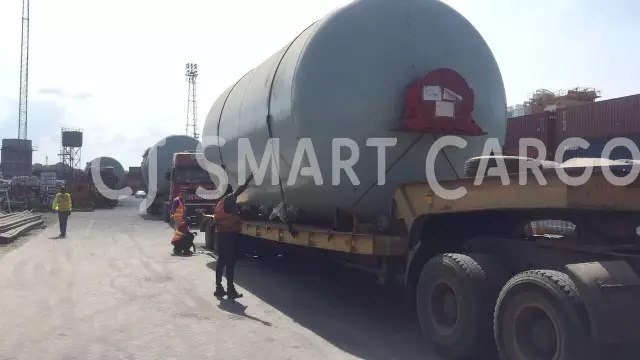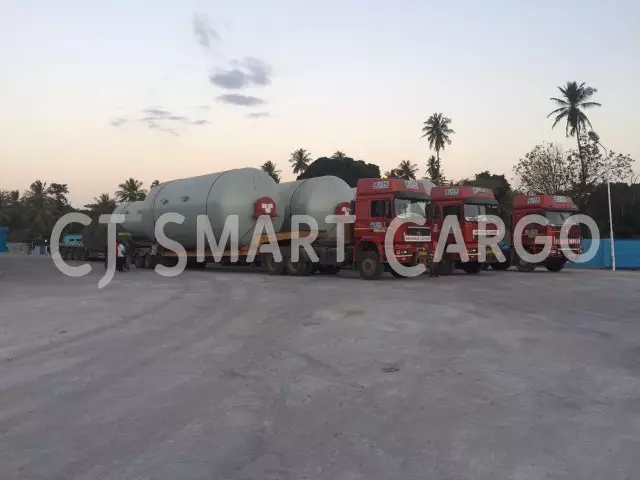 "CJ SMARTCARGO Tanzania Branch"
Boasting its own fleet and customs clearance bank in Tanzania, CJ SMARTCARGO customizes professional heavy-cargo logistics plans for customers to ensure the safe, successful and timely arrival of heavy cargo at their destinations. Relying on the network of brother companies all over East Africa, CJ SMARTCARGO can realize inland transportation throughout Southeast Africa.