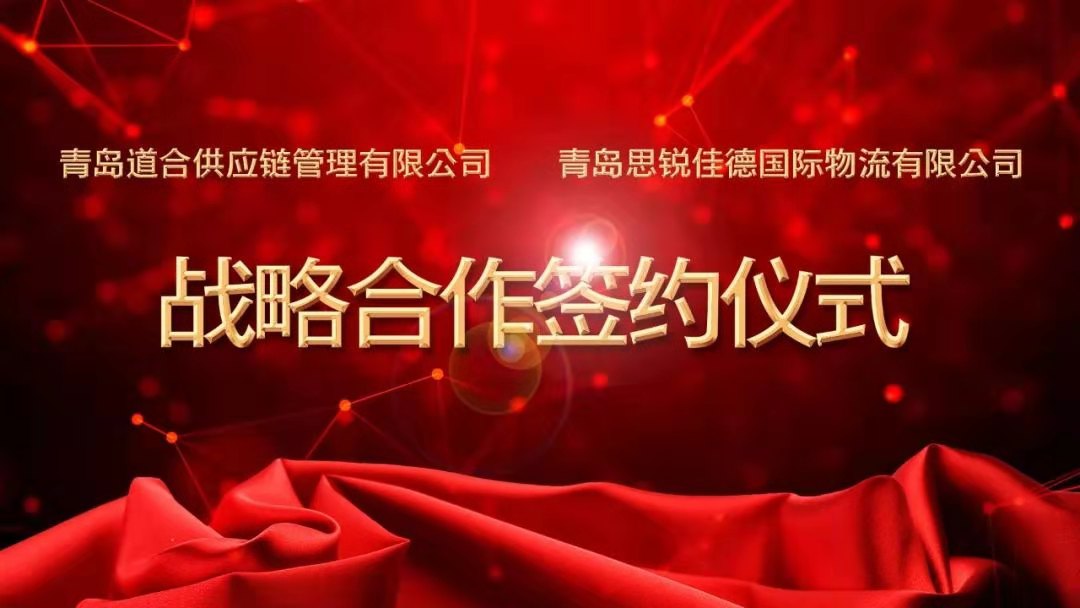 On the morning of January 23, 2019, Qingdao Siri International Logistics Co., Ltd., a wholly-owned subsidiary of Qingdao Siri International Logistics Co., Ltd. (hereinafter referred to as Siri International), signed a strategic cooperation agreement with Qingdao Dohe Supply Chain Management Co., Ltd. The ceremony was held in Qingdao Sirui Jiade Conference Room. Sirui CEO Mr. Yue Tinglin and General Manager of Qingdao Daohe Supply Chain Management Co., Ltd. Ren Zhong attended the signing ceremony.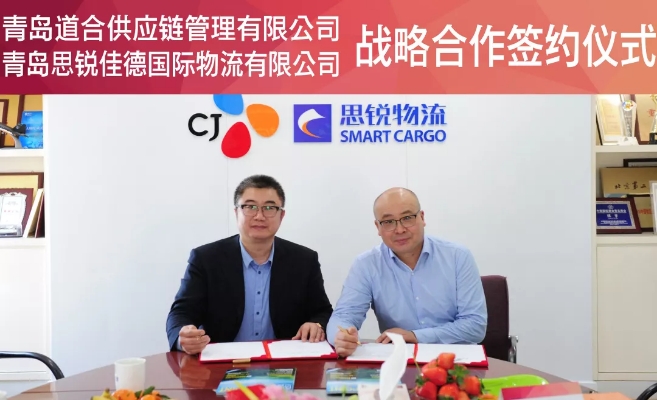 On the signing date, Sirui CEO Mr. Yue Tinglin said that Sirui relies on long-term and global logistics operation experience, comprehensive overseas layout, and data accumulated from rich logistics experience to select suitable trade products, such as vehicles, agricultural products Relying on the deep integration of Daohe Smart Warehousing and financial institutions, we will jointly develop and create financial supply chain products that are suitable for market development.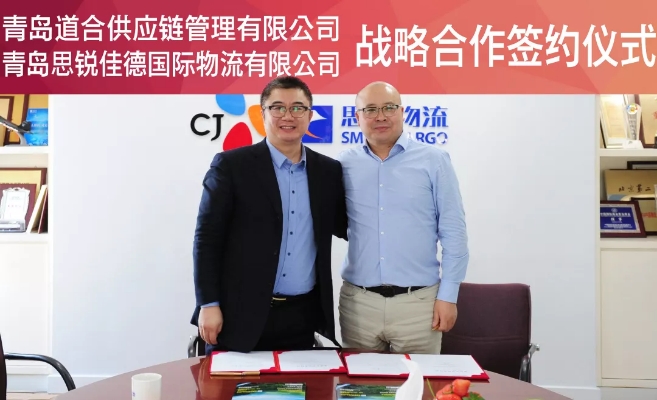 Ren Zhong, CEO of Dow Supply Chain, said that the cooperation with Siri Logistics will lead to the implementation of smart cargo logistics solutions for bulk cargoes, give full play to Siri's advantages at home and abroad, and graft on Dow's smart storage, linking overseas procurement, cross-border logistics, Terminal supervision and sales are the key in the process of opening up the supply chain financial products.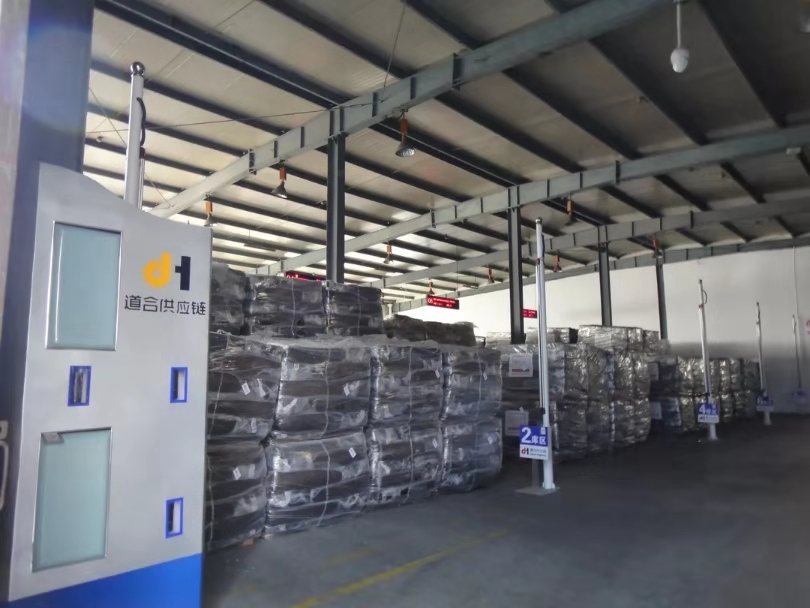 The signing of the strategic cooperation agreement between Sirui Jiade and Qingdao Daohe marks that the two parties have launched comprehensive cooperation in the field of supply chain financial services, providing an excellent platform for the integration of capital flow, logistics, and information flow, and promoting supply chain finance Product innovation. We look forward to this strategic cooperation, which can realize the new development of the business of both parties.