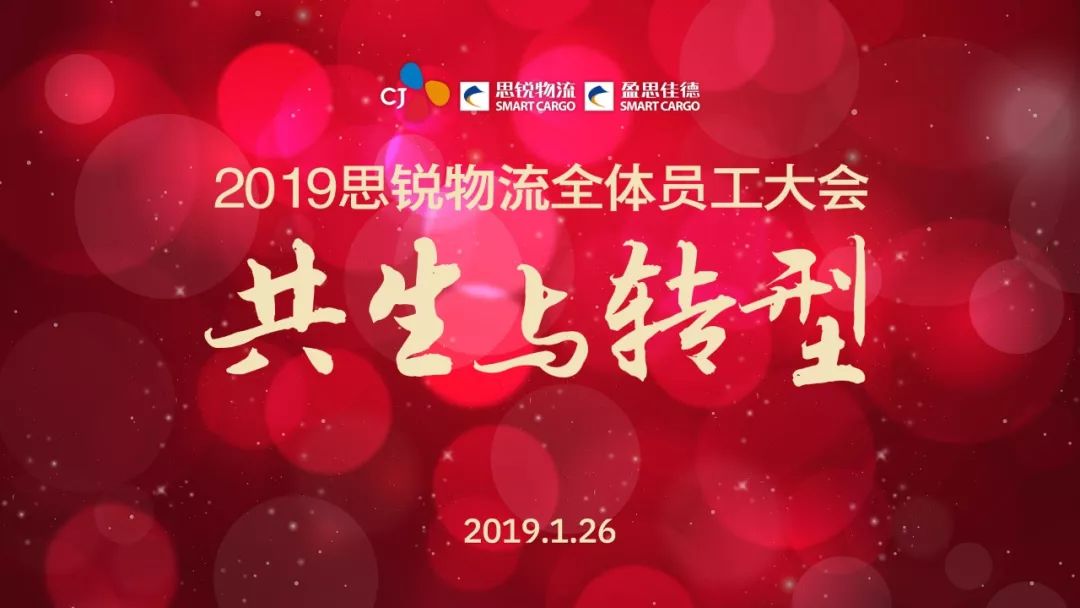 On January 26, 2019, the annual staff conference of Sirui Logistics was held as planned, and partners from 16 branch venues around the world participated in the conference with video connections. Jet lag and spatial distance did not hinder the reunion of the Siri people. When the camera switched to the true faces of the southern hemisphere partners, the domestic partners waved their hands excitedly.
Greetings to the family members who are far away from the motherland. At this moment, we thank Si Rui for letting all partners get together and grow together.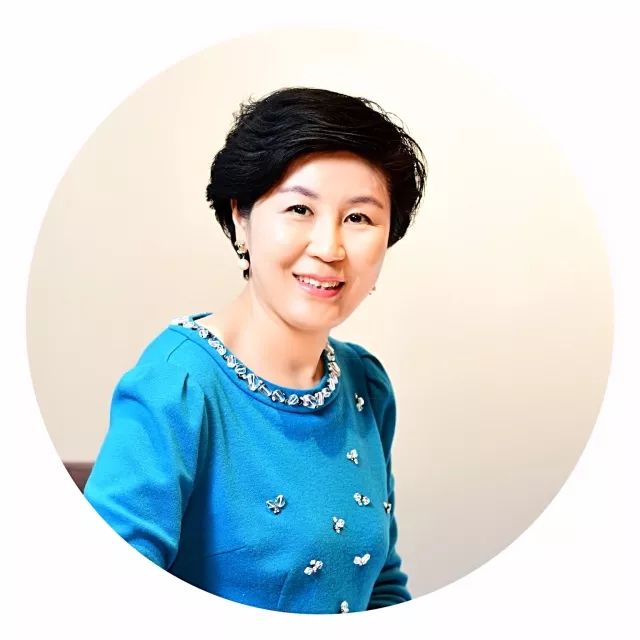 The staff meeting was officially opened after all Siri people sang the song [Dream Free]. First of all, Ms. Lv Cuifeng, the president of Siri Logistics, addressed the theme of this symposium with Mr. Lu Cuifeng, calling on everyone to face the difficulties in the development of the company, accept the challenges bravely and compete fiercely, and seize the opportunities to actively transform . At the end of the speech, Mr. Lu put forward his expectations for all Siri people:
In 2019, we work together to upgrade the iteration,
Be better yourself, be better business!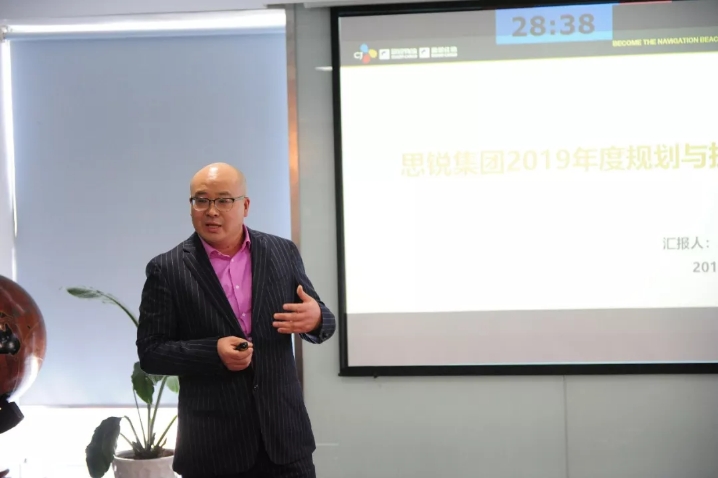 Mr. Yue Tinglin, CEO of Siri Logistics, also made a wonderful speech. Mr. Yue's key words for 2019 [Technology-driven, do smart supply chain enterprise transformation] In the coming year, we will launch new work around internationalization, platformization, Internetization, and dataization to consolidate Siri's overseas development and achieve Business transformation, with the professionalism and pioneering spirit of Sirius, to win dignity and realize value.
In the next session, six senior executives respectively reported on the work plan for 2019. Everyone took the opportunity to introduce the work goals of each business section of Sirius to the small partners around the world in the coming year.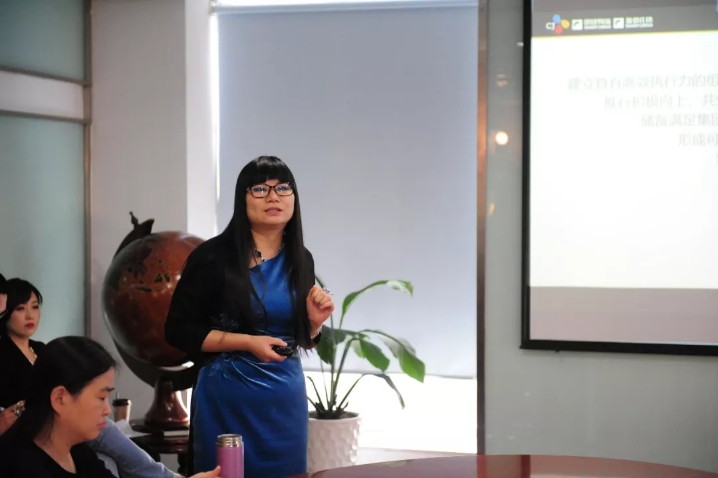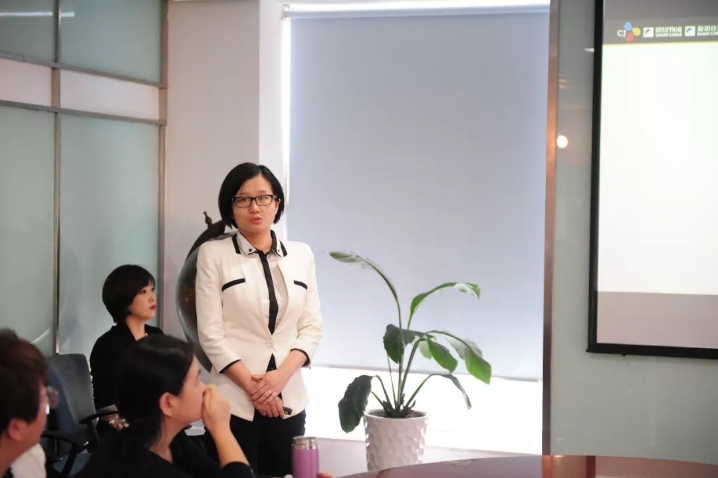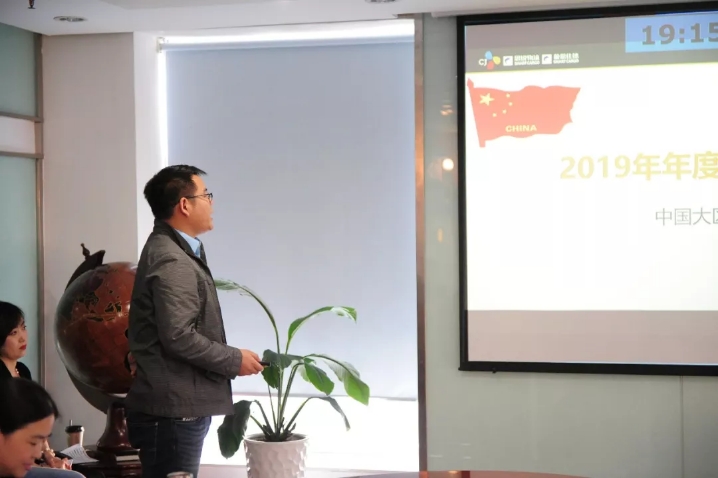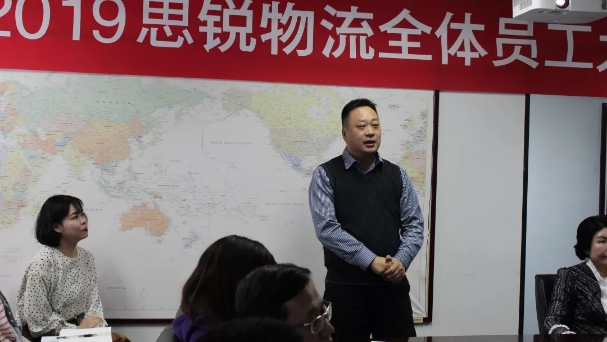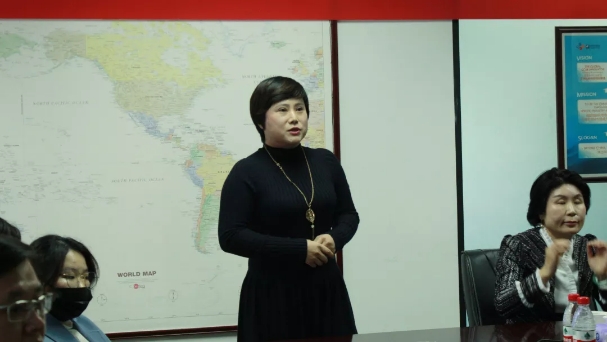 The work report session is over, and the exciting awards session has entered. The award-winning partners were elected by the global Siri people, with a high gold content!

[Pioneering Pioneer] Awards Zambia Branch Chen Qingmin

[Pioneering Pioneer] Awards Marketing Department Qin Nianyong

[Efficient person] Award Indonesian branch Deng Lele

[Efficient person] Awards Business Operation Center

[Caring Partner] Awards Tanzania Branch Sun Liangzhi

[Friendly Partner] Awards Siri University Jiao Jian

The last item of the conference is the "Sirui University Knowledge Award", which mainly motivates managers who consciously complete their learning tasks in 2018 and can think deeply


With confidence and hope, the meeting of all employees of Sirius Logistics was successfully concluded.

In 2019, Sirius will continue to work hard to upgrade and iterate, to be a better self, and a better enterprise!