On March 20-21, 2019, Asia International Cargo Transportation Exhibition was successfully held at the Shanghai World Expo Exhibition and Convention Center.
There was a lively discussion among exhibitors from around the world.
  Asia International Cargo Transportation Exhibition (formerly known as Shanghai International Cargo Transportation Exhibition) is Asia's professional
Large exhibition. For short, Breakbulk Asia is held at the Shanghai World Expo Exhibition and Exhibition Center in mid-late March each year. As a domestic Belt and Road EPC
As an expert in engineering logistics solutions, SIRUI has been a major exhibitor at the exhibition for 6 consecutive years.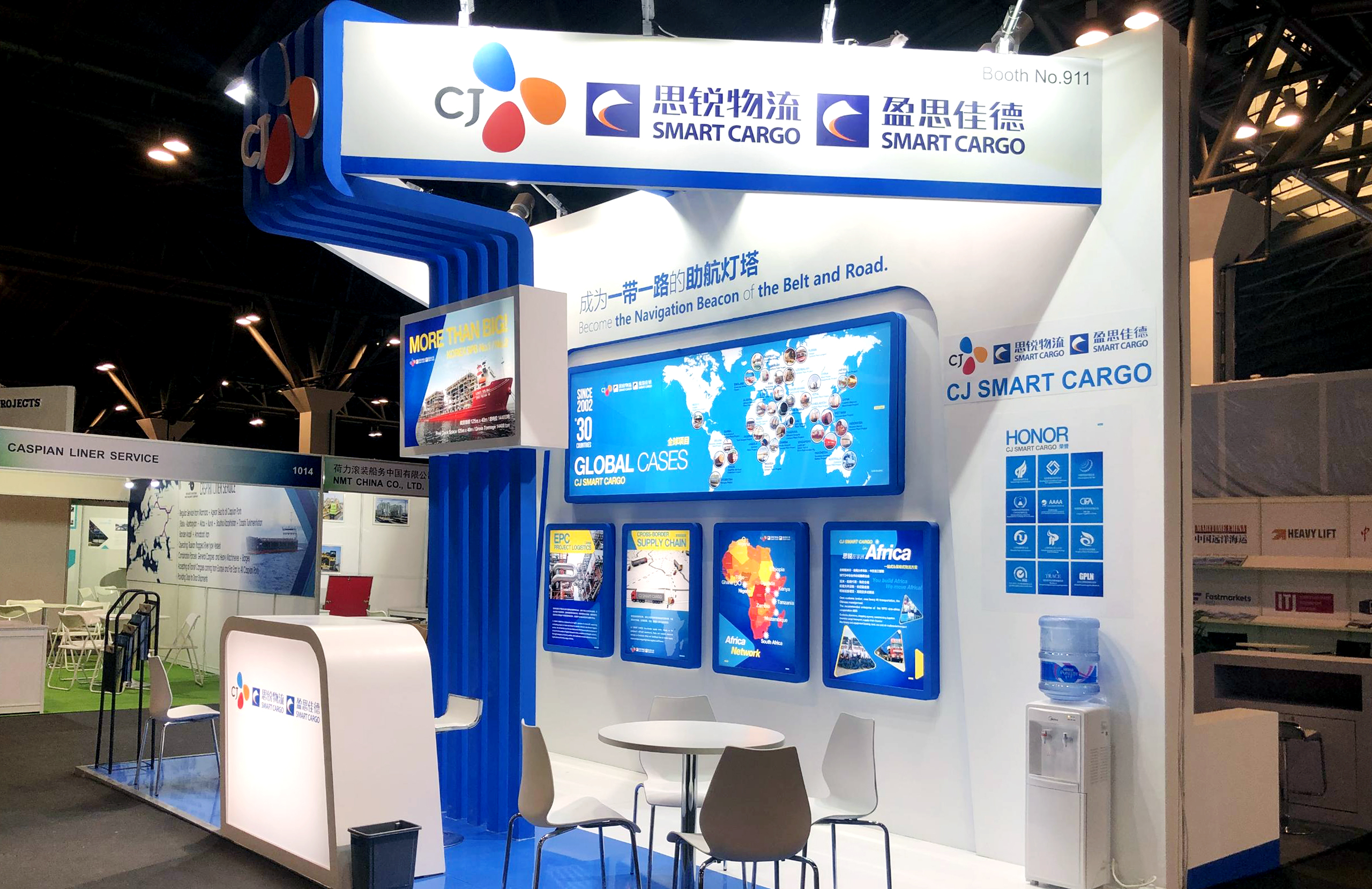 SIR Logistics is committed to becoming a lighthouse for navigation along the Belt and Road. At present, it has 23 branches and offices in China and around the world, and the pace of engineering transportation has spread all over the world.

Breakbulk Shanghai Exhibition is an important part of the global series of exhibitions. As a platform for communicating with the global and Asia-Pacific regions, it has been focusing on the Chinese mainland and Asia-Pacific markets.
Provide targeted and efficient marketing options for the transportation needs of grocery and project cargo flows. Senior engineers and professional buyers from home and abroad through Breakbulk
The Shanghai exhibition meets new and old suppliers, invests in solutions, establishes a business network with peers and grasps the latest information on the industry.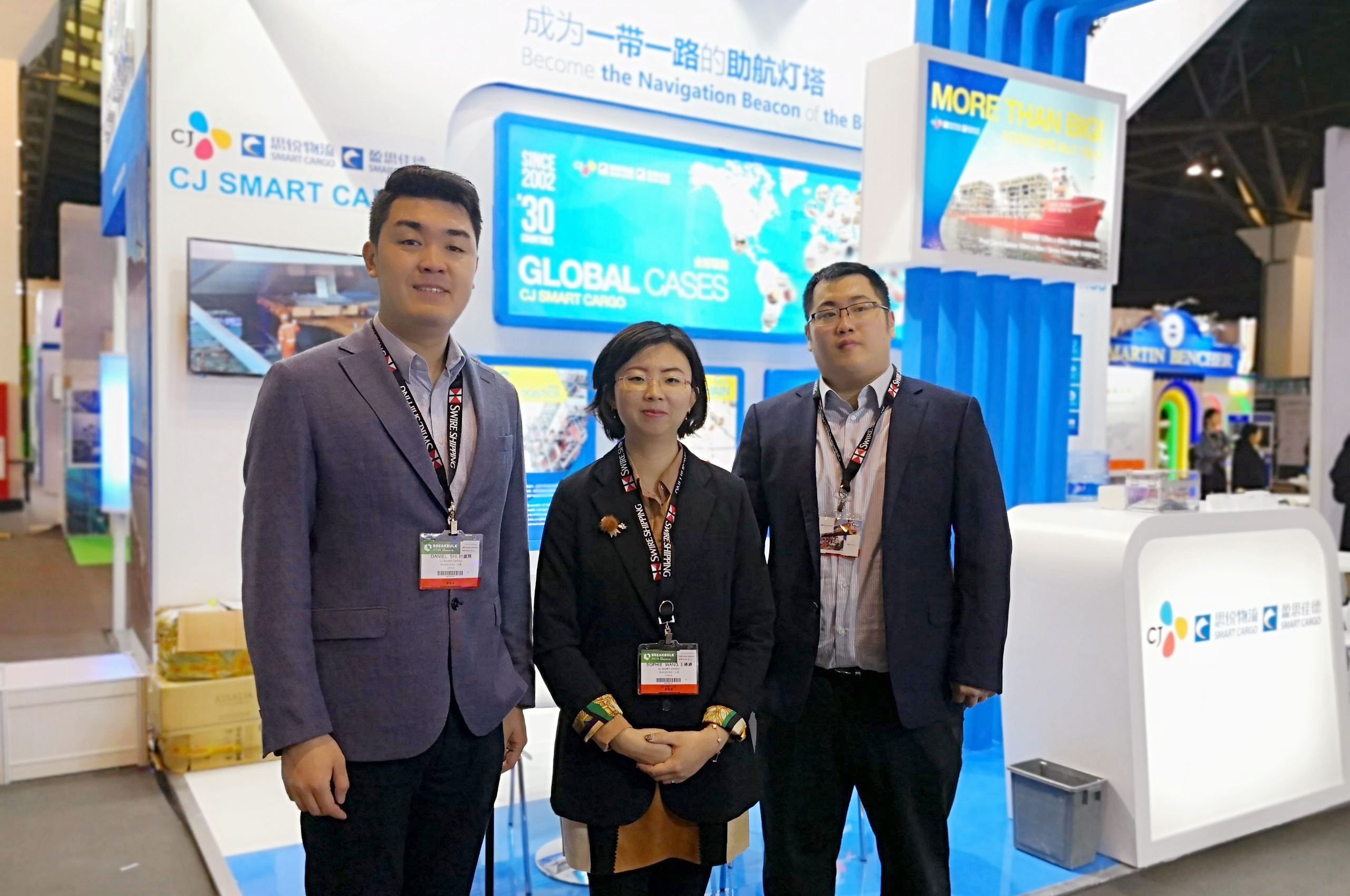 The exhibition was jointly exhibited by purchasing and marketing at home and abroad, which attracted exhibitors and customers to negotiate. The picture shows the eager discussions between SIRUI partners and potential customers and suppliers.